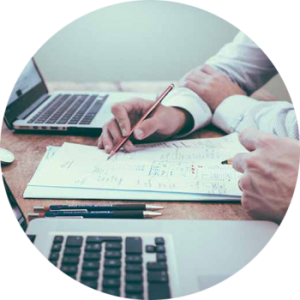 TO Improve Your Working Process
With more than 17 years of field experience, Foreseeson will review your current process, and optimize/consolidate/merge your processes, and set up the control system(s) from start to end.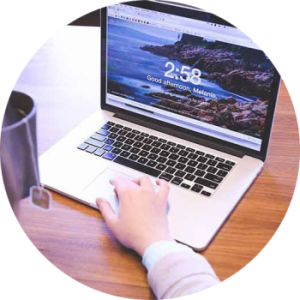 TO Find The Solution Of Online System(s) For Managers
Most work processes will be online-based, and will be accessed from anywhere at anytime. Foreseeson software will help managers with real-time management.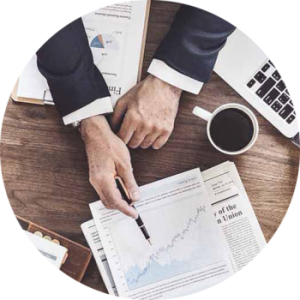 TO Find The Solution Of Online System(s) For Customers
Most online information available for manager(s) could be very valuable to their Customer(s). If customers could access their data at the critical time from virtually anywhere, it would help the company and customer.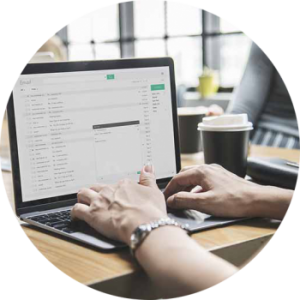 TO Setup The Self-management Tool For Updating / Modification
Foreseeson software is so easy to manage and support on its own that your company could manage it by yourself, without Foreseeson assistance.